Welcome to The Nexus of Privacy
The Nexus Of Privacy is a website and newsletter focused on news and opinions about privacy from an activist perspective.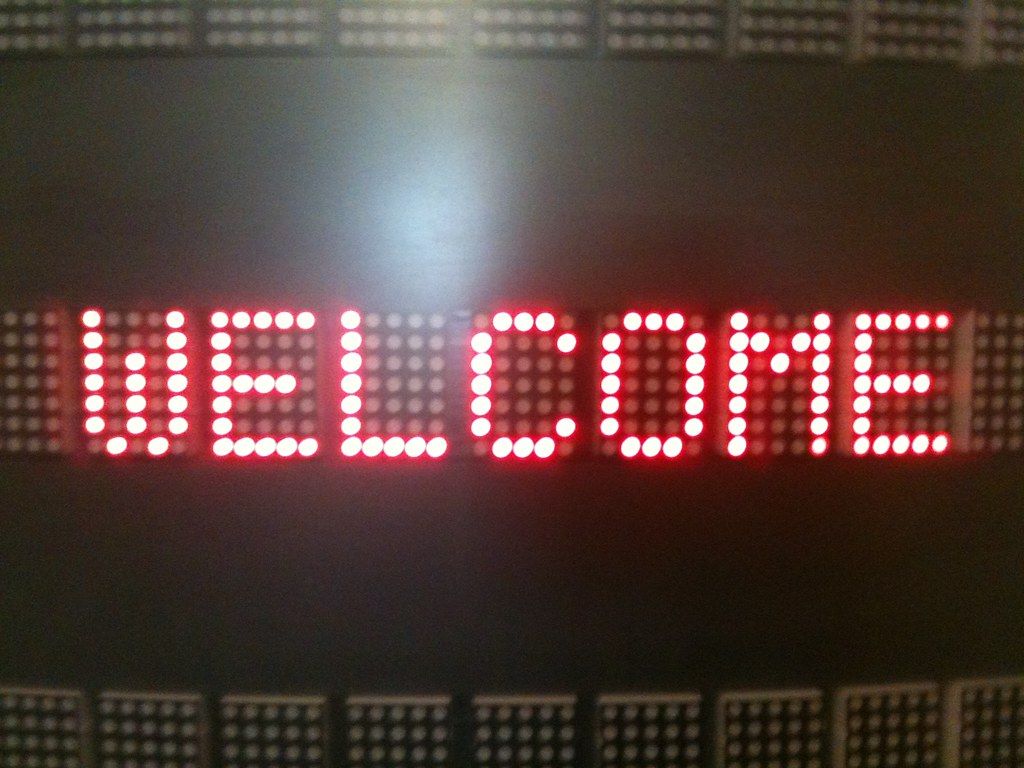 The Nexus Of Privacy is a website and newsletter focused on different perspectives on privacy, including technology, policy, activism, and strategy.
There will be a lot to talk about over the next few months: federal privacy and anti-trust legislation, the continued rise of privacy technology, California's new proposed regulations (which may be pre-empted by federal privacy legislation), the FTC's focus on enforcement against ed-tech vendors, the privacy impact of the upcoming Supreme Court decision that's likely to criminalize abortion in 29 states, an endless stream of privacy abuses ... the list goes on!  And it's all set in the broader strategic context of a battle over the power of big tech and the surveillance-industrial complex, here in the US and abroad.
So expect a combination of frequent news roundups with more detailed analysis.   Please check back from time to time to see what strikes your interest – or even better, subscribe to get email updates!
________________________________
Image credit: "Welcome" by renaissancechambara is licensed under CC BY 2.0.