Privacy News: June 27
Health care privacy, ICE surveillance, and more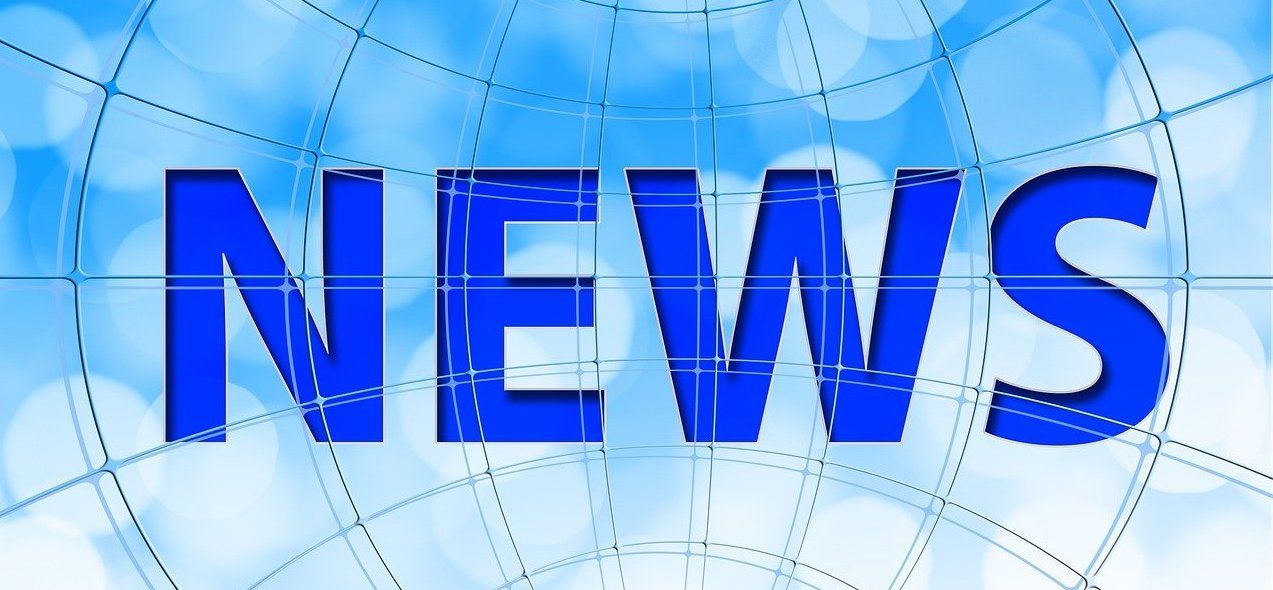 Links from around the web ...
Danielle Keats Citron on Slate (slate.com)
Even the most private spaces and relationships are now ripe for surveillance, every detail about our bodies, health, and relationships amassed and sold.  We need to treat intimate privacy as a civil right – which requires comprehensive privacy legislation.
Legislative perspectives: Citron had been working with lawmakers to strengthen protections. "Recent bills proposed by Sen. Elizabeth Warren and Rep. Sara Jacobs reflect these commitments. The Health and Location Data Protection Act, introduced by Warren and cosponsored with Sens. Ron Wyden, Sheldon Whitehouse, Patty Murray, and Bernie Sanders, would ban data brokers from selling or transferring location or health data and require the FTC to promulgate rules to implement the law. It would empower the FTC, state attorneys general, and private individuals to sue to enforce provisions of the law and to seek injunctive relief to stop companies from selling intimate data. Jacobs' My Body, My Data Act would minimize the extent to which companies could collect and retain reproductive health data, and prohibit such data from being disclosed or misused."
Take action: Tell Congress to pass the My Body, My Data act!  EFF's page makes it easy.
Brian Kahn and the Source Code team on Protocol (protocol.com)
We're about to find out how much users' data is worth to tech companies.
Joseph M Cox on vice.com
Motherboard asked Facebook, Twitter, Snapchat, TikTok, Google, Amazon, Discord, Verizon, AT&T, T-Mobile, Binance, Kraken, CashApp, Coinbase, Venmo, Uber and Lyft. if they'll provide law enforcement with user data related to abortions. None of them answered the question.
Legislative perspectives: the latest draft of the ADPPA (proposed federal privacy legislation) allows companies to share data with law enforcement even without a court order, subpena, or warrant.
Jessica Lyons Hardcastle on The Register (theregister.com)
We asked what they will do to prevent cases being built against women. So far: Nothing
Eric Boodman on STAT (statnews.com)
In states that ban abortion, one legal expert said, simply the suspicion that a patient had an abortion would be enough to allow law enforcement to poke around in their medical records under the guise of identifying or locating a suspect.
Kimberly Adams on Marketplace (marketplace.org)
How will firms react in terms of digital privacy and user activity online with abortion now criminalized in some states?
Giulia McDonnell and Nieto Del Rio on The Markup (themarkup.org)
Officials say the phone-based app is not meant to conduct "surveillance"—and a quick test didn't raise red flags. But immigrants and advocates aren't convinced.
And ...
You.com is taking on Google with AI, apps, privacy, and personalization, George Anadiotis on ZDNet (zdnet.com)
Award-winning AI research? Check. Startup and enterprise experience? Check. Venture capital and Mark Benioff backing? Check. Is that enough for Richard Socher's you.com to take on Google?
Access Now raises concerns about the sale of surveillance technologies in Latin America, on Business & Human Rights Resource Centre (business-humanrights.org)
Non-personal data likely to be dropped from new data law, Hindustan Times (hindustantimes.com)
India's New Cybersecurity Order Drives VPN Providers to Leave, Chilling Speech and Subjecting More Indians to Government Surveillance, Aliya Bhatia on Center for Democracy and Technology (cdt.org)
EDPB response to EDRi regarding the structural and procedural enforcement of the GDPR and its work to promote and safeguard data protection, on European Data Protection Board (edpb.europa.eu)