Privacy News - June 15
Facebook and anti-abortion clinics collecting data, new legislation to ban data brokers from selling location and health data, and more!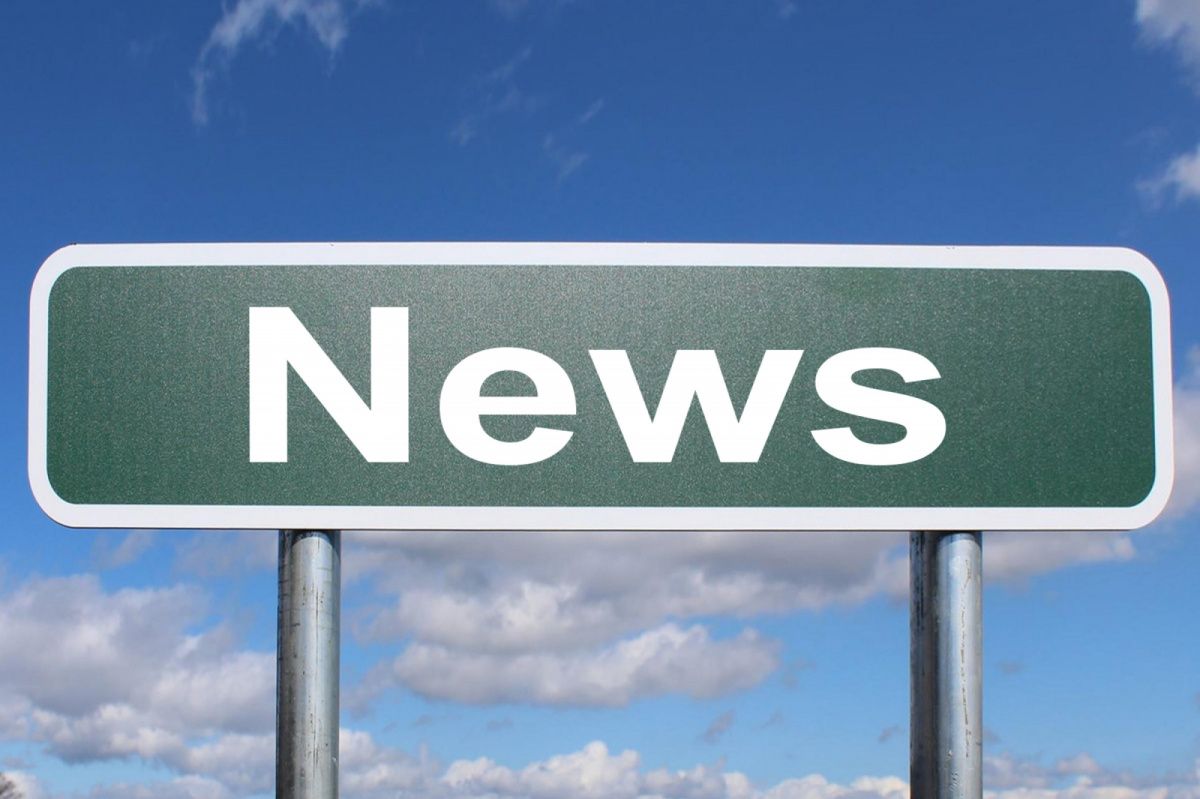 My plan for The Nexus of Privacy is to combine "news roundups" – links with short commentary – with more detailed posts like yesterday's on federal privacy legislation.
Grace Oldham and Dhruv Mehrotra on Reveal (revealnews.org)
Facebook is collecting ultra-sensitive personal data about abortion seekers visiting "crisis pregnancy center" websites whether or not they're logged into their Facebook account, and enabling anti-abortion organizations to use that data as a tool to target and influence people online.  So-called "crisis pregnancy centers" are fake abortion clinics that instead attempt to convince people not to get abortions. A joint investigation by Reveal from The Center for Investigative Reporting and The Markup.
Related, from last week: Google search results for abortion services are leading users to 'fake clinics', new study finds, from Center for Digital Hate, reports that over 10% of searches for "abortion clinic near me" and "abortion pill" in trigger states lead to "crisis pregnancy centers" rather than real abortion clinics.
on warren.senate.gov
Sen. Elizabeth Warren:
"Data brokers profit from the location data of millions of people, posing serious risks to Americans everywhere by selling their most private information.  With this extremist Supreme Court poised to overturn Roe v. Wade and states seeking to criminalize essential health care, it is more crucial than ever for Congress to protect consumers' sensitive data. The Health and Location Data Protection Act will ban brokers from selling Americans' location and health data, rein in giant data brokers, and set some long overdue rules of the road for this $200 billion industry."
Joseph Cox' Sweeping Legislation Aims to Ban the Sale of Location Data on vice.com has more about the Health and Location Data Protection Act (HLDPA). Privacy scholars including Danielle Citron, Neil Richards, Woodrow Herzog, and Elizabeth Joh worked with Sen. Warren on the legislation.  
How does this legislation compare with similar clauses in the bipartisan ADPPA comprehensive privacy bill?  Good question!  Once I see some analyses, I'll include them in a future newsletter.
And ...
The Impotence of the Fourth Amendment in a Post-Roe World - Jolynn Dillinger and Stephanie Pell on Lawfare (lawfareblog.com)
The End of Roe and the Threat to Free Speech Online – Ron Wyden on Slate (slate.com)
You agreed to what? Doctor check-in software harvests your health data. – Geoffrey A. Fowler on The Washington Post (washingtonpost.com)
We're so close to getting data loyalty right – Woodrow Harzog and Neil Richards on IAPP (iapp.org)
______________
Image credit: News by Nick Youngson, licensed under CC BY-SA 3.0, via Pix4free