Privacy News: July 16
Rescind Amazon Ring, ADPPA drama, and more.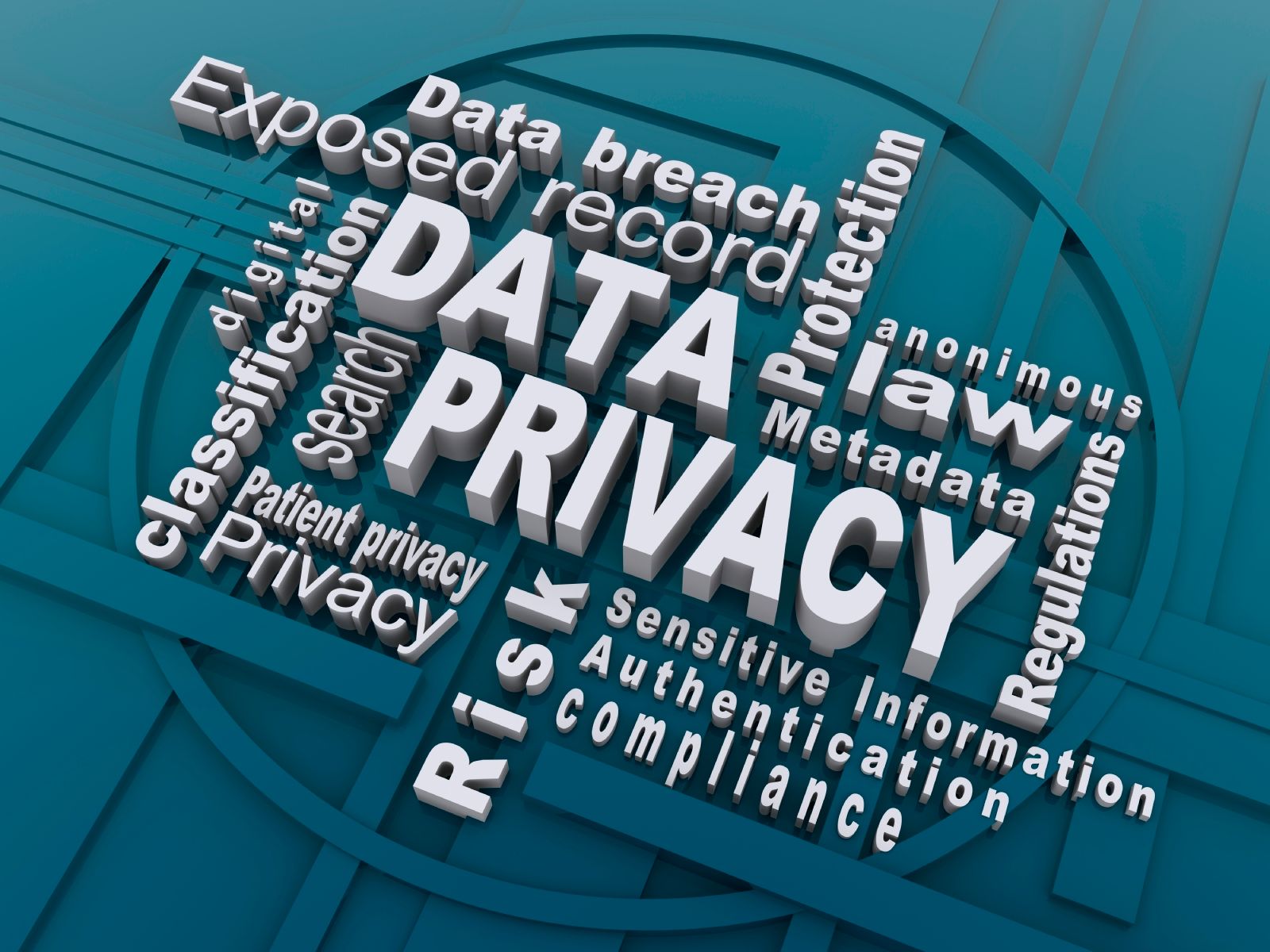 Maria Curi on Bloomberg Government (about.bgov.com)
The bipartisan, bicameral ADPPA federal consumer privacy bill's markup session, originally scheduled for last Thursday, has been postponed until next week. California Democrats are callling on the House Energy and Commerce Committee to ensure a leading privacy bill doesn't undermine their state law.  I'll have a longer federal privacy update in the next couple of days.  For now, check out my snarky (yet hopefully insightful) Twitter thread has more.
WORTH HIGHIGHTING: Curi's quotes former FTC Chair Jon Leibowitz , but doesn't mention that he's is now a lobbyist.  Leibowitz' lobbying also wasn't mentioned in his recent Wall Street Journal op-ed.  Funny how that works.  From 2015, The 'Privacy Coalition' That Wants to Trim Data Regulations for Telecom Giants has more about the 21st Century "Privacy" Coalition Leibowitz co-founded.
FOLLOW UP: Cristiano Lina's Federal privacy bill trumps California's law, advocates say, includes perspectives from supporters of the ADPPA.  Industry used this same trick in Washington state, trying to get people to focus on comparing the Bad Washington Privacy Act to weaker bills in other states.  It's true that ADPPA has important clauses like a civil rights protections that are not in today's California privacy bill; but states, including California, should still be able to have their own legislation that provides even stronger protections to their residents.
Fight for the Future on Rescind Ring (rescindring.com)
As Senator Markey's probe into Amazon Ring and stories like Sara Morrison's Amazon's Ring privacy problem is back and Ashley Belanger's Amazon finally admits giving cops Ring doorbell data without user consent highlight, Amazon Ring doorbell cameras exacerbate racial profiling and privacy violations.  But tech reviewers continue to recommend Ring.  Fight for the Future is trying to do something about it.
Reviewers have a responsibility to protect the public from unsafe products. That's why they've retracted reviews for strollers that harm children and devices that catch on fire. But in addition to considering how products impact consumers, reviewers should evaluate the impact on society as a whole. It's time for reviewers to rescind their endorsement of these products.
TAKE ACTION: Call on tech reviewers to withdraw their endorsement of Amazon Ring devices using Fight for the Future's handy web form.  
Privacy after Roe
Your phone could be used against you in an abortion case | CNN Politics, an interview with Albert Fox-Cahn of Surveillance Technology Oversight Project,  Zachary B. Wolf on CNN (cnn.com)
What You Need to Know About Period Tracker Apps and Privacy Post Roe, Megan McGibney on Teen Vogue (teenvogue.com)
The Surveillance Threat After Roe Is Worse Than You Think, an interview with data broker expert Justin Sherman of Duke University by Will Norris on Washington Monthly (washingtonmonthly.com)
And ...
Healthcare Provider Exposed Transplant Donor and Recipient Data, Danny Bradbury on Infosecurity Magazine (infosecurity-magazine.com)
FIND OUT MORE: databreaches.net is a great source for regular stories about databreaches.
'Europe's health data reuse plan needs some privacy surgery', Natasha Lomas on TechCrunch (techcrunch.com)
Which CJEU data protection cases are currently pending?, Joost Gerritsen on GDPR Beetle (gdprbeetle.eu)
Lawyers say 'a lack of clarity' in drone laws is a threat to privacy,  Lexy Hamilton-Smith on ABC News (abc.net.au)
Meta's first human rights report is largely self-congratulatory, Kyle Wiggers on TechCrunch (techcrunch.com)
UK's data privacy watchdog sets out three-year plan to deal with 'increasing demand and shrinking resources', Alexander Martin on Sky (news.sky.com)
Children's Online Safety Bills Advance in California, Gretchen A. Ramos on The National Law Review (natlawreview.com)
Clearview AI fined $20 million, banned from processing biometric data in Greece after GDPR violations, Jonathan Greig on The Record by Recorded Future (therecord.media)
Is There a Right to Privacy of Thought? (with Nita Farahany) CAFE on CAFE (cafe.com)
Consumer data is the next virtual currency, Sam Mallikarjunan, OneScreen.ai on VentureBeat (venturebeat.com)