Privacy News: July 11
As always, there's a lot going on!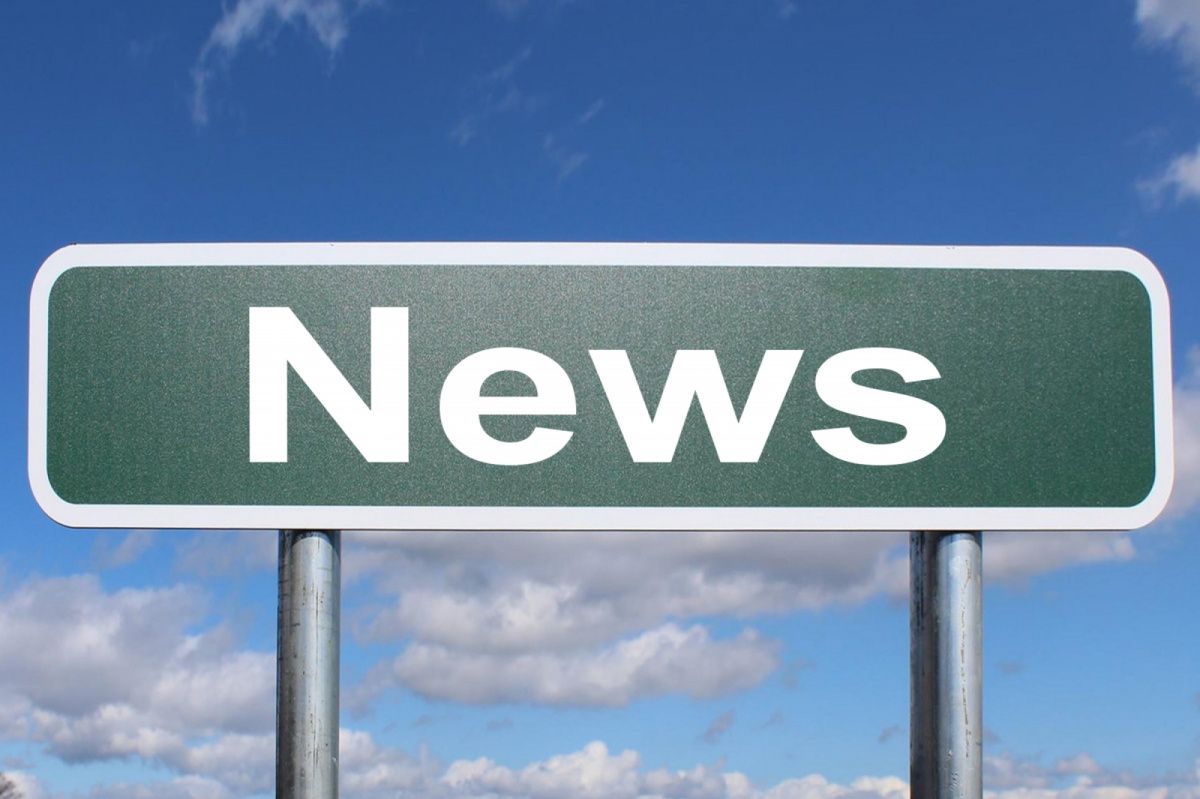 As always, there's a lot going on!  There's so much discussion of the impact of the Supreme Court Dobbs decision ending Roe that I've added a new Privacy after Roe section to the updates.
Marina Villeneuve and Maysoon Kha on Associated Press (apnews.com)
People seeking concealed carry permits will be subject to reviews of their social media accounts from the past three years to confirm "character and conduct." What could possibly go wrong? As Prof. Desmond Upton Patton (founder of SAFElab, a research initiative focused on examining the ways in which youth of color navigate violence on and offline) says:
"The question should be: Can we do this in an anti-racist way that does not create another set of violence, which is the state violence that happens through surveillance?"
Mack DeGeurin on  Gizmodo (gizmodo.com)
Last year, Virginia banned local police use of facial recognition and other biometric identification tools.  Now, the bill's been amended to give law enforcement the ability to use these technologies in a lot of situations – without a warrant and virtually no oversight.  From ACLU of Virginia's statement:
"The question we ask is: why the rush to expand a practice that has proven to be both unreliable and harmful?"
Vincent Manancourt on POLITICO (politico.eu)
The European Court of Justice (the EU's top court) has repeatedly ruled that mass retention of phone and internet traffic and location data violates fundamental EU privacy rights.  Governments do it anyway.
The French government at first tried to pressure its court not to follow EU case law, arguing it went against the country's "constitutional identity." Paris even mulled seeking changes to the EU's founding treaties or the Charter of Fundamental Rights, known as the bloc's primary law, to dodge the EU's top court rulings.

In Denmark, government ministers openly criticized the EU court. "I think that the fundamental problem here is that the Court of Justice of the European Union creates law without democratic legitimacy," Danish Justice Minister Nick Hækkerup said following a ruling in late 2021. "After all, they are just judges."
Privacy after Roe
Biggest danger in overturning Roe: Your phone could send you to prison, Riana Pfefferkorn in  The Hill (thehill.com)
Navigating Data Privacy Questions Post-Dobbs, Scott Weinstein on The National Law Review (natlawreview.com)
No, submitting junk data to period tracking apps won't protect reproductive privacy, Max Ufberg on Fast Company (fastcompany.com)
The Pendulum Swings Both Ways: State Responses to Protect Reproductive Health Data, Post-Roe, Alaap B. Shah
And ...
AI & Criminal Justice: A Conversation with Renée Cummings, Justin Hendrix on Tech Policy Press (techpolicy.press)
California Privacy Protection Agency Officially Commences CPRA Rulemaking Process, Hunton Andrews Kurth's Privacy and Cybersecurity on The National Law Review (natlawreview.com)
Italy Bans Google Analytics Along with France, Austria, Vanessa Waithera on TechMoran (techmoran.com)
Match.com wants FTC court proceedings over users' biometric data privacy kept quiet, Alessandro Mascellino on BiometricUpdate.com (biometricupdate.com)
Buying weed online in N.L.? Your data's moving to the 'Wild West' of privacy protection, experts say, Darrell Roberts on CBC (cbc.ca)
Vast Cache of Chinese Police Files Offered for Sale in Alleged Hack, Karen Hao in Hong Kong and Rachel Liang in Singapore on WSJ (wsj.com)
India's New Cybersecurity Order Drives VPN Providers to Leave, Chilling Speech and Subjecting More Indians to Government Surveillance, Aliya Bhatia on Center for Democracy and Technology (cdt.org)
Fired Employee Claims Facebook Created Secret Tool to Read Users' Deleted Messages, The A.V. Club on Gizmodo (gizmodo.com)
Google account sign-up process targeted with GDPR complaints, Natasha Lomas on TechCrunch (techcrunch.com)
Mangatoon data breach exposes data from 23 million accounts, Lawrence Abrams on BleepingComputer (bleepingcomputer.com)
Toronto wants to kill the smart city forever, Karrie Jacobs on MIT Technology Review (technologyreview.com)
______________
Image credit: News by Nick Youngson, licensed under CC BY-SA 3.0, via Pix4free