Privacy News: September 26
Surveillance solutionism in New York City subways, media analysis, and more.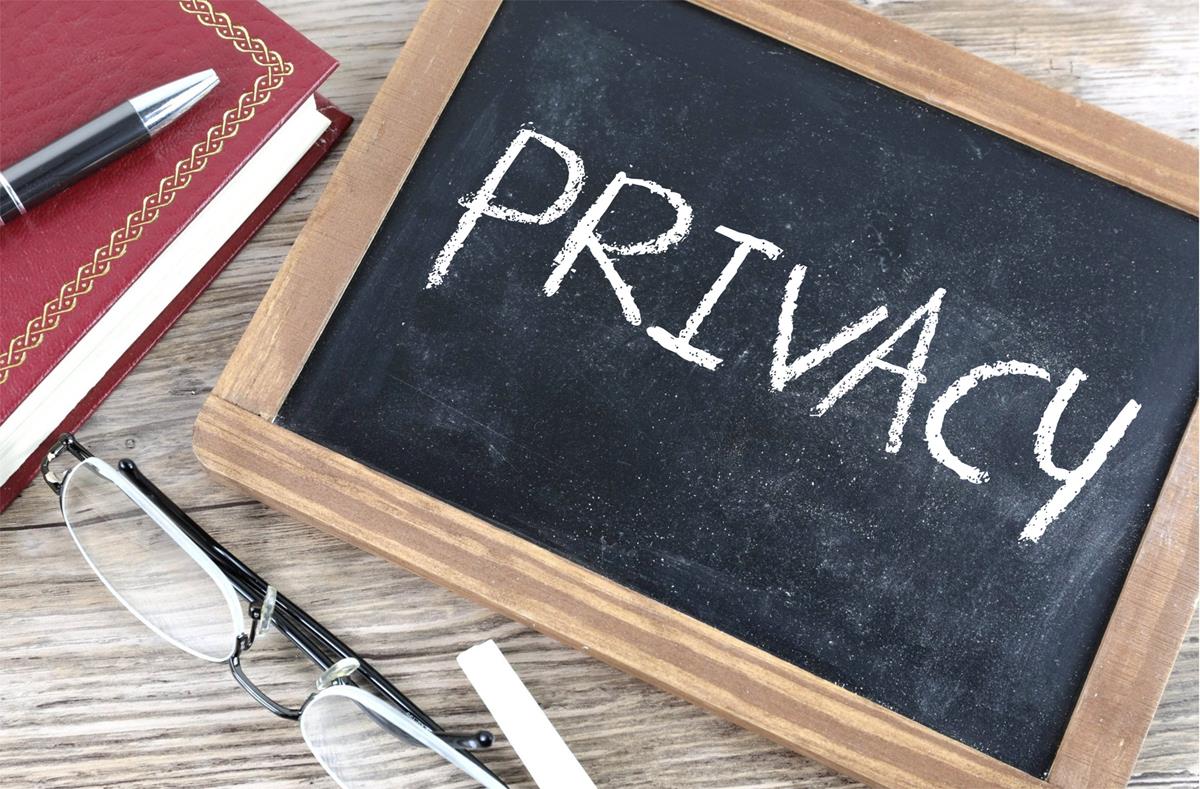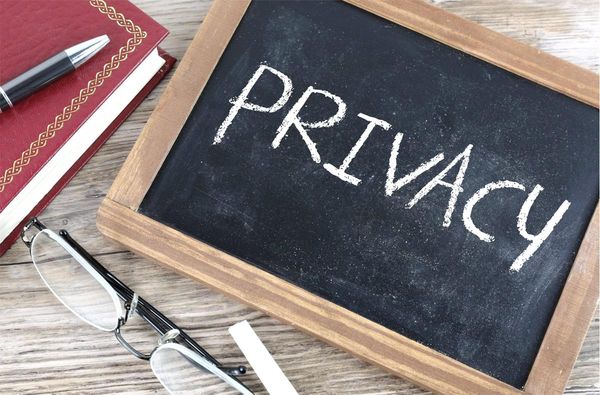 Note: after publication, I moved the top story here to a separate post: Surveillance cameras in New York subway cars: Whose voices are heard?
Privacy after Roe
Justin Sherman, Slate's Future Tense (slate.com)
Apple's latest version of its Watch includes fertility tracking.  What could possibly go wrong?  Apple has taken some reasonable precautions: phones locked with a passcode encrypt all Health app fitness and health data (but not the user's Medical ID); and if you use Cycle Tracking with two-factor authentication enabled, health data synced to iCloud is end-to-end encrypted, where Apple does not have the decryption key and cannot read it.  Still, as Sherman points out
But it doesn't change the fact that a multinational technology company—with, by some estimates, more than 100 million watch users worldwide—is proposing tracking period information for people with the capacity to get pregnant. It doesn't change the fact that said company is doing so, and thought it was a good idea to do so, following the overturning of Roe v. Wade in the United States and an even faster-growing surveillance threat to women and other people.
Mack DeGeurin, The A.V. Club on Gizmodo (gizmodo.com)
Privacy experts welcomed Flo's efforts but told Gizmodo the mode isn't technically fully anonymous and should be applied by default.  This story is actually a couple of weeks old, but I glossed over it before so wanted to feature it.  Flo's white paper goes into more detail about how it works, using "oblivious HTTP"
State privacy legislation
Keir Lamont and Chloe Suzman on Future of Privacy Forum (fpf.org)
Colorado is set to formally enter a rulemaking process which may establish de facto interpretations for privacy protections across the United States.
And ...
on ICO (ico.org.uk)
TikTok could face a £27 million fine after an ICO investigation found that the company may have breached UK data protection law, failing to protect children's privacy when using the TikTok platform. The ICO has issued TikTok Inc and TikTok Information Technologies UK Limited ('TikTok') with a 'noti…
Saira Hussain and Will Greenberg on Electronic Frontier Foundation (eff.org)
Researchers at the University of Washington and Harvard Law School recently published a groundbreaking study analyzing the technical capabilities of 16 electronic monitoring (EM) smartphone apps used as "alternatives" to criminal and civil detention.
Thomas Claburn on The Register (theregister.com)
'Indiscriminate' preemptive harvesting of personal info a big no-no. What a novel concept
RNZ News on RNZ (rnz.co.nz)
Police have deleted 11,000 files after orders to get rid of unlawfully taken photos of young people and adults.
admin on Insurance Journal (insurancejournal.com)
The National Football League has lost a bid to completely toss a class action that alleges it violates privacy laws by sharing the video watching habits
Kyle Orland on Ars Technica (arstechnica.com)
Publisher promises robust privacy and system security efforts to protect users.
Thomas Claburn on The Register (theregister.com)
About time someone shined some light onto this
Ashley Belanger on Ars Technica (arstechnica.com)
Snap claims Meta wants "to reconstruct virtually every decision Snap has made."
Davey Winder on Forbes (forbes.com)
This new privacy tool makes cookie consent pop-ups disappear while automatically opting out of tracking.
Beth Worthy on Forbes (forbes.com)
Audio and video transcriptions are crucial in the academic, legal, market research and business sectors and are still in demand.
Jim Nash on BiometricUpdate.com (biometricupdate.com)
Biometric identification is a major focus of patient safety efforts because the aid for one person can be the demise of another.
on vice.com
Amazon owns Ring, MGM, and production company Big Fish Entertainment. It owns Prime Video, and has the support of
The A.V. Club on Gizmodo (gizmodo.com)
The groups criticized MGM and Amazon for allegedly trying to, "put a happy face on a dangerous product."
on Logo (datatilsynet.dk)
The Danish Data Protection Agency has looked into the tool Google Analytics, its settings, and the terms under which the tool is provided. On the basis of this review, the Danish Data Protection Agency concludes that the tool cannot, without more, be used lawfully. Lawful use requires the implementa…
Mark Sayre on KTVU FOX 2 (ktvu.com)
San Jose will consider expanding the number of cameras that can read license plates as it considers tightening data policies to protect the privacy of those using the roadways,
Caroline Brogan on Imperial News (imperial.ac.uk)
Imperial researchers have demonstrated how Apple's use of a widely adopted data protection model could expose individuals to privacy attacks.
Foo Yun Chee on Reuters (reuters.com)
Antitrust authorities may assess whether companies comply with EU data protection rules during their investigations, an adviser to Europe's top court said on Tuesday, dealing a possible blow to Meta Platforms in its fight against the German competition agency.
---
Image credit: Originally by Nick Youngson, licensed from Alpha Stock Images under CC BY-SA 3.0 via Picpedia