International perspectives - and Color of Surveillance (Privacy News, June 17)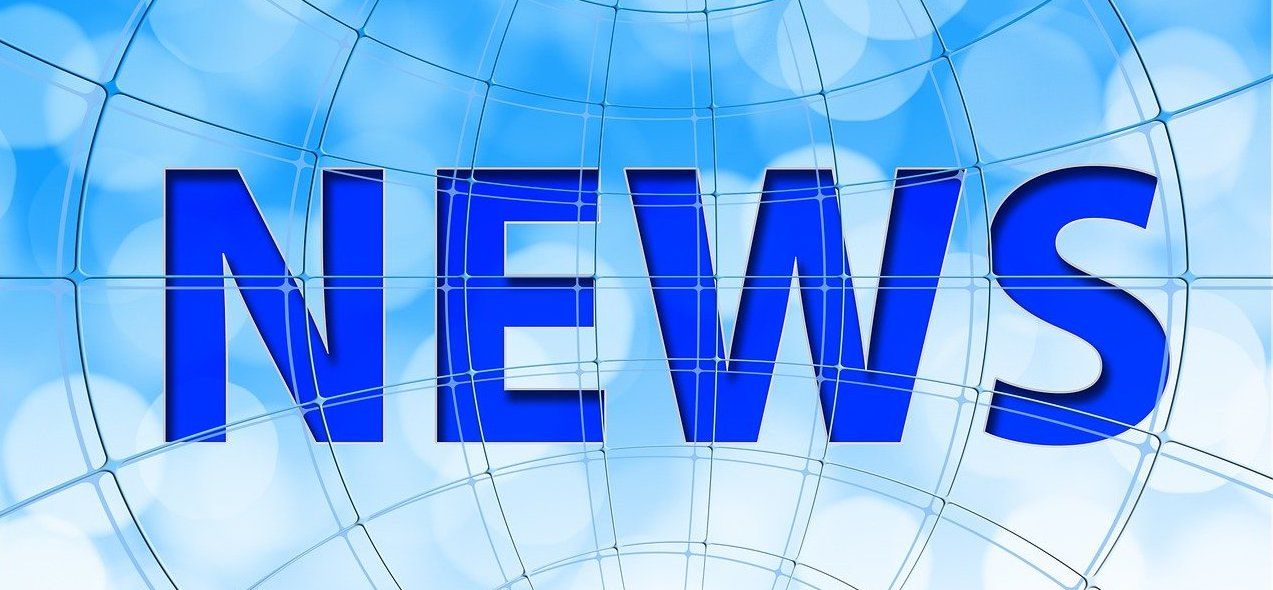 Today's roundup has an international focus, looking at perspectives on the EU's GDPR regulations, as well as new proposed legislation in the Canada and the UK.
First, though, I wanted to highlight next Wednesday's The Color of Surveillance 2022 conference, hosted by Georgetown Law's Center for Privacy and Technology, focusing on Policing of Abortion and Reproduction.  It's a great list of speakers, including activists Rosann Mariappuram of Jane's Due Process and Kate Bertash of Digital Defense Fund as well as professors Khiara M. Bridges of UC Berkeley School of Law and Leslie J. Reagan of University of Illinois Urbana-Champaign – and  poet, abolitionist, cultural worker, and therapist Cynthia Parker-Ohene.  The event will:
hold space for reflections on and reactions to the likely overturning of Roe v. Wade, and the implications for the future of gender equality, racial justice, LGBTQ+ rights, and civil rights;
draw connections between mass surveillance and policing, the criminalization of abortion, and the growing power of the corporations that use our data to build and sell powerful surveillance technologies; and
situate the leaked SCOTUS draft opinion in the context of the current sociotechnological and legal landscape that people seeking an abortion must navigate, while providing historical context to illuminate the short- and long-term implications of the decision.
You can RSVP for the online event here. Live captioning will be provided.
And now on to the news ...
Vincent Manancourt on POLITICO (politico.eu)
Here in the US, we often look to Europe's GDPR as an example of strong privacy legislation – especially contrasted with the very weak privacy laws big tech has been pushing.  But it's far from perfect.  In his speech wrapping up the EDPS Conference, European Data Protection Supervisor Wojciech Wiewiórowski on criticized the lack of privacy enforcement against tech companies like Meta and Google, and suggested the need for a more centralized enforcement model.
Related, from a few days ago: What's wrong with the GDPR?, also by Vincent Manancourt, including an interview with Wiewiórowski as well as quotes from Max Schrems of NOYB.
Mariano delli Santi on Open Rights Group (openrightsgroup.org)
Brexit means the United Kingdom can decide not to be bound by the GDPR, and the government has just announced their plans for extremely weak legislation. Open Rights Group describes it as "proposing to bonfire your rights and remove the protections the law affords to your private life, vulnerabilities, and aspirations."  
Related: Heather Burns' Pop-ups are dead, long live pop-ups: or, the bait-and-switch hidden in today's cookie announcement goes into more detail.
Michael Geist (michaelgeist.ca)
Meanwhile, Canada has introduced new legislation, C-27, regulating privacy and AI.  Michael Geist is not impressed: "it looks an awful lot like the last privacy bill that died with last year's election call and which never even advanced to the committee stage".  Canada's Privacy Commissioner called the last bill (C-11) a "step back" for privacy, so it's hard to be optimistic about this one.  Anja Karadeglija's Privacy bill to give Canadians more control over personal data, but doesn't limit collection in the National Post is a good short overview of the situation.
Related, from last week: Why is the Canadian government so indifferent to privacy, also by Michael Geist.
And ...
Anti-Blackness and Islamophobia in Tech: Under the Gaze of Online Surveillance, Vanessa Taylor on Amaliah (amaliah.com)
Firefox Rolls Out Total Cookie Protection By Default To All Users, on The Mozilla Blog (blog.mozilla.org)
Leaked Audio From 80 Internal TikTok Meetings Shows That US User Data Has Been Repeatedly Accessed From China, Emily Baker-White on BuzzFeed News (buzzfeednews.com)
How the Federal Government Buys Our Cell Phone Location Data, Bennett Cyphers, on EFF's Deep Links (eff.org)
Cops Will Be Able to Scan Your Fingerprints With a Phone, Matt Burgess onWIRED (wired.com)