A new Chief Twit - and a big Twitter privacy issue
A lot of people want to delete their Twitter data. Unfortunately, you can't.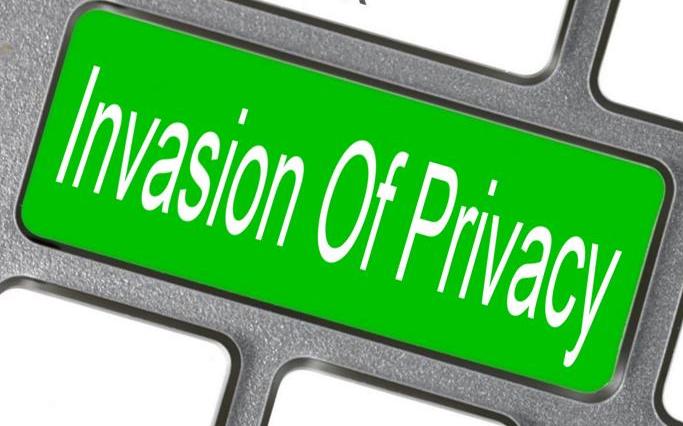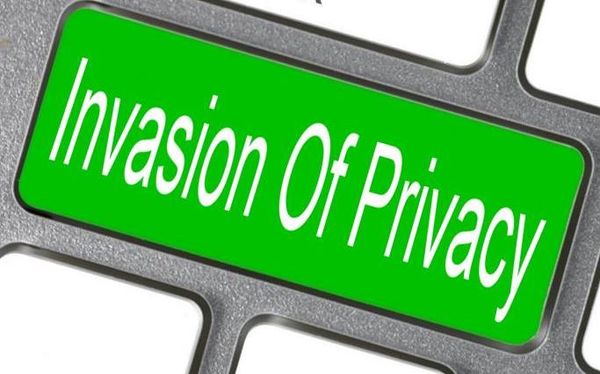 In case you haven't heard, there's a new Chief Twit.  His other company is known for racial abuse of Black workers and software bugs,  and as soon has he took over he fired Vijaya Gadde, the widely-respected head of Trust & Safety.  What could possibly go wrong?
If you care about digital privacy and you're a Twitter user, this may not be great news. Over the years, Twitter has been dogged by privacy and security issues, while also dragging its feet on implementing possible solutions. The result is that conceivably everything you've ever done or said on Twitter, public or private — including your direct messages — may soon belong to one of the richest people in the world, a man known for being unpredictable, childish, and even vengeful. It'll also be owned by a man who reportedly plans to get rid of 75 percent of its staff, which could compromise Twitter's security even more. Oops!

– Sara Morrison in What happens to your Twitter data when Elon takes over on Vox,
Oops indeed.  So it's not surprising that a lot of people want to delete their Twitter data.  
Unfortunately, you can't.
Back in 2019, Zack Whittaker reported that Twitter doesn't actually delete your direct messages when you try to delete them.  And even deleting your account won't help.  As Morrison reports
The company told Recode it had "nothing to add here at this time" when asked how long it kept user data or how long it would take for a user's data to be completely deleted from Twitter — if ever — should that user delete their account.
Bummer.
---
Image credit: Alpha Stock Images, originally by Nick Youngson via Picpedia, licensed under Creative Commons 3 - CC BY-SA 3.0